Jirka's homepage
---
Articles
Some infrequently updates texts are here. For more up-to-date texts please visit my Gopher pages (you might need to have a client for the gopher protocol or to use the gopher proxy).
---
My desktop
It's the SGI O2 workstation, of course. Details are given here.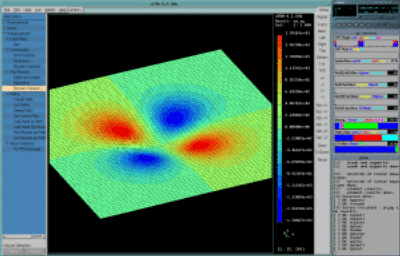 ---
Links
Please note that some of these links require a fairly modern web browser in order to see at least something. Unfortunately, the Lynx/Links might not be enough.
Gopher | Blog | Photos | Research Gate | ORC ID

---
Hosting for this site is provided by